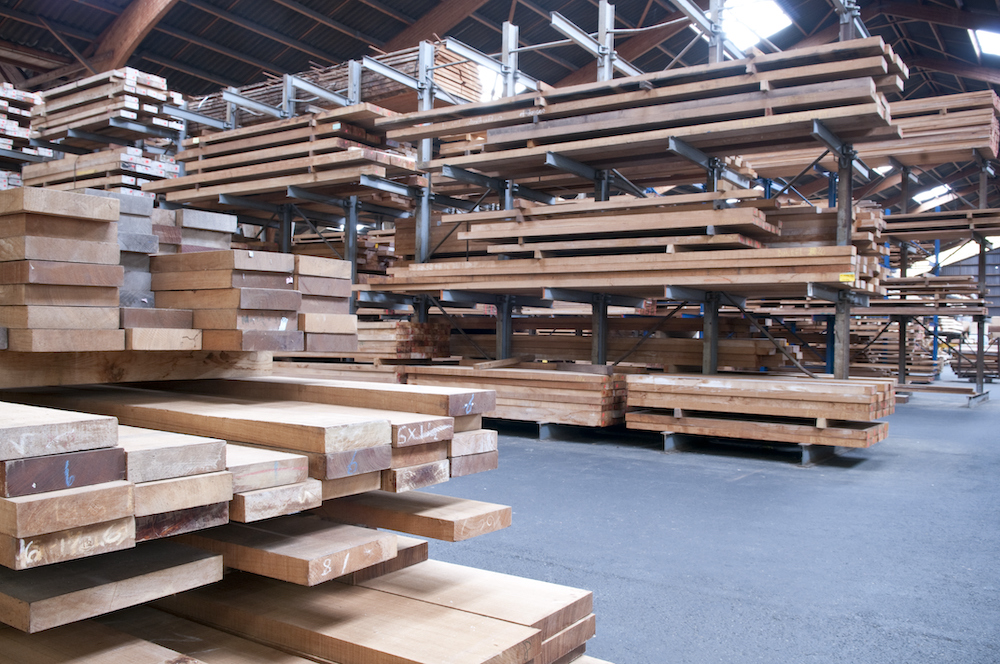 Why we're excited about lumber
Sustainable lumber is one of the most exciting yet widely ignored investment opportunities available today. Despite short term market fluctuations, lumber can be a great hedge against inflation and give you the satisfaction of investing in a real asset that historically gets more valuable over time.
With lumber markets predicted to continue to rise over the long term, and supplies of many commonly used hardwoods decreasing, there is huge potential to introduce a new, green hardwood to U.S. consumers.
Timber demand is set to quadruple by 2050
30% of tree species are at risk of extinction
U.S. loses 36 million bf of wood every year
"It is sometimes said that trees don't read The Wall Street Journal, and so even in tough times, trees grow, compounding in size and value. This is why big institutional investors such as university endowments and pension funds make timber investment allocations in their giant portfolios." - Cabot Wealth
People | Planet | Prosperity
Introduction to World Tree
World Tree offers a new way to participate in the many financial and ecological benefits of the lumber market. We grow a beautiful, sustainable hardwood tree called the Empress Splendor that matures in a third of the time of other trees. Backed by thousands of investors, we have planted over 5,000 acres of Empress trees on over 300 tree farms.
#1 Grower of Empress Splendor in North and Latin America
Climate smart forestry, our trees grow 3x faster
Targeted 4x return on investment
Accredited investors only
The Wood for the Future
Nature's 'wonder tree'
Non-invasive, non-GMO, the Empress Splendor is nature's 'wonder tree'.
Fast-growing, hardwood matures in just 10 years
One acre = your carbon footprint for a decade
Replenishes the soil with nitrogen rich leaves
Beautiful, nectar-rich flowers support pollinators
Produces light, strong sustainable hardwood
Regrows after harvest without replanting
Max Melmed, Partner, C2M
"There are many risks associated with any investment, including World Tree's Eco-Tree Program. The investment is a long-term, illiquid investment and there's no guarantee of success. With that in mind, I am impressed by how the World Tree team has designed the Eco-Tree Program to mitigate risks and structured it so that individual investors can participate with the potential for meaningful upside."
"Personally, I was excited to have the opportunity and invested myself because I believe in the team, the opportunity, and the mission. I view the Eco-Tree Program as an interesting inflation hedge and method to diversify my portfolio while making a positive impact for farmers and the planet. I am glad to have the opportunity to work with the team at World Tree and proud to be an Eco-Tree Program investor."
This investment is available to accredited investors only. Non-accredited investors – please visit us on StartEngine to find our about our alternative offering.
Exclusive to C2M - minimum investment is $4,500
Investors can use funds in their Self-Directed IRA to invest
(may be eligible to have their fees covered for up to 10 years)
Investors benefit from first return of capital
You are invited to attend a:
Live Q&A
with Capital2Markets and World Tree
Wednesday, November 16 at 1PM PT
Get Your Free Guide to Timber Investing
New to timber investing? Interested in new opportunities? Sign up for our free report.