Invest in Nature
Let's create a regenerative future for people and the planet
Ryland Engelhart
Co-Founder and Chief Mission Officer, Kiss the Ground
"Regenerative agriculture is our generation's opportunity to create a new agricultural paradigm that heals the planet and ourselves. World Tree's Eco-Tree Program is an excellent example of how to put this vision into practice."
We need an eco-revolution that puts the land and farmers at the center.
(NOTE: need new images showing farmers)
Many modern agricultural practices have had a detrimental impact on our planet, including driving climate change and degrading the soil. They've also resulted in the impoverishment of many family farms.
Regenerative agriculture is a system, an attitude, an evolving practice that seeks to work with nature to produce healthy abundance in balance with nature. And when you add trees to the mix, and animals as well, you've got one of nature's most powerful systems to fight climate change and restore ecosystems.
At World Tree, we are partnering with farmers in 4 countries to create model regenerative agroforestry systems under our Eco-Tree Program.
The Eco-Tree Program is designed to balance respect for the Planet with support for People that creates Prosperity for all.
Here's how we do it:
PLANET
Introducing the Empress Splendor Tree
Together with our farming partners, we plant, grow and harvest the Empress Splendor tree (Paulownia elongata and P. fortunei), and market its lumber. To refer to this amazing tree as nature's "wonder tree" is an understatement. This incredibly fast-growing, non-invasive, non-GMO tree that you've probably never heard of, but is considered sacred in Asia due to its fast growth rate and the beautiful lumber it produces. Modern science now affirms its many environmental benefits to the climate, the soil and to the entire ecosystem:
Fast-growing, hardwood matures in just 10 years
One acre = your carbon footprint for a decade
Replenishes the soil with nitrogen rich leaves
Beautiful, nectar-rich flowers support pollinators
Produces light, strong sustainable hardwood
Regrows after harvest without replanting
The Empress Splendor tree is also an ideal tree for us in agroforestry systems where trees are combined with crops like coffee and corn, and cover crops like clover. Cattle and other grazing animals can also be incorporated to create a
silvopasture system. Its branches are also excellent fuel in biochar production. These regenerative agricultural practices are considered some of the most efficient nature-based solutions for drawing down carbon and enhancing soil health.
We're working with our farmers to help them implement these regenerative agricultural practices on their farms. They create opportunities to not only have additional revenue streams, but to also greatly improve the health of the entire ecosystem.
Plus, by demonstrating we can produce renewable, fast-growing hardwood lumber sustainably, we help protect our natural forests from further deforestation.
PEOPLE
Creating Opportunities for Farmers for Generations to Come
Farmers are at the heart of our work. We partner with small-midsized farmers and other landowners in 4 countries (the U.S., Mexico, Costa Rica and Guatemala) to plant and grow Empress Splendor trees. We provide the trees to them at no cost, in exchange they provide the land and agree to work with us to grow the healthiest trees possible.
We also provide training and advice on implementing optimal regenerative agricultural practices including intercropping, cover crops, silvopasture and raising bees.
Multi-generational farms
Intercropping with crops like corn provides alternate revenue streams
Support for women and BIPOC farmers
Training and guidance from World Tree
Annual audits to ensure success
Under the right conditions and with proper care, Empress Splendor trees will thrive on underutilized farmland and land degraded by previous agricultural uses. Being part of World Tree's Eco-Tree Program changes lives by providing much needed income in rural areas where options can be scarce.

The trees will also grow multiple times after harvest from the same root system, creating the opportunity for generations of income without needing to replant.
PROSPERITY
Growing Trees for Purpose and Profit
World Tree's Eco-Tree Program is not a charity. We raise capital from individual impact investors to fund the creation of Empress Splendor trees and to support our farming program. We are serious about creating real, sustainable financial returns for our farmers and investors from the sale of Empress Splendor lumber.
Many tree species are going extinct, while at the same time the global demand for lumber and other wood products continues to grow. We have the opportunity to establish our place inside an annual $176B hardwood market with sustainably grown, renewable Empress Splendor lumber.
Trees harvested at maturity in 10 years
Lumber is sorted by grade
Light but strong wood is ideal in many applications including interior home finishings
A perfect tonewood to replace many threatened species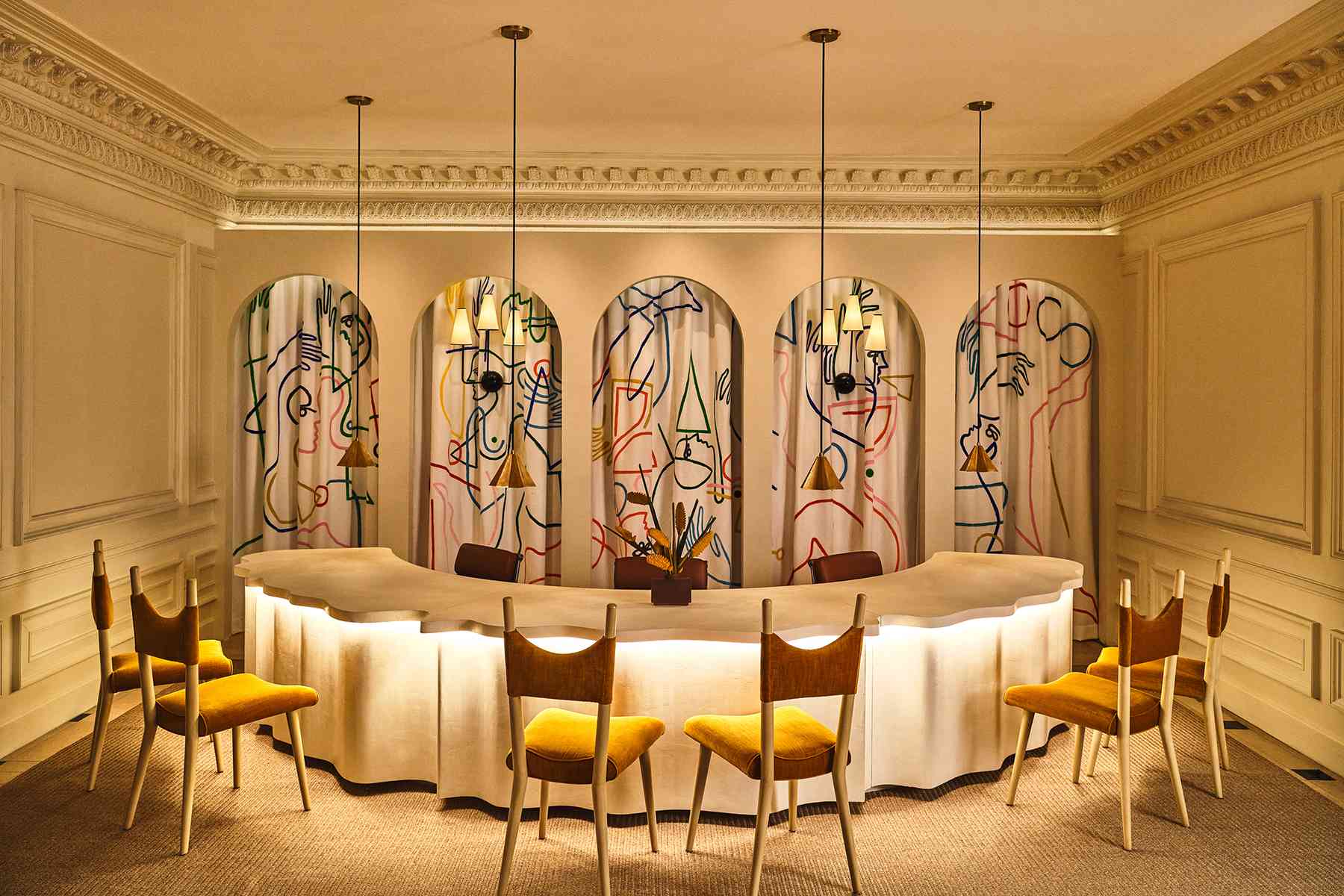 Carves and stains beautifully
Any profits generated from the sale of our Empress Splendor lumber are shared between our farmers, investors and the company.
After the first harvest of trees, new trees that are generated from the stump belong 100% to the farmers. The land will continue to prosper as new generations of trees continue to sequester carbon, put nitrogen back into the soil, and be excellent companions to other crops and animals.
Watch our video:
Learn how we can reverse climate change, restore our ecosystems and create prosperity.
We're proud to partner with
Join us. You too can be a regenerative force on the planet.
Sign up for our newsletter and get stories of inspiration right in your inbox.
As an added bonus, you could win a free spot in Kiss the Ground's Soil Advocacy Training course and learn how to become a champion of regenerative agriculture and soil health in your community!