Why lumber is worth a second look in tough markets
Andy Gordon
Early Investing LLC
"I've seen a lot of lumber investment opportunities over the last 20 years but World Tree's is the first to put an eco-layer on top. It gives investors an opportunity to make a serious amount of money. This is just ground-breaking. I've recommended it to my members as one of the best opportunities I've seen."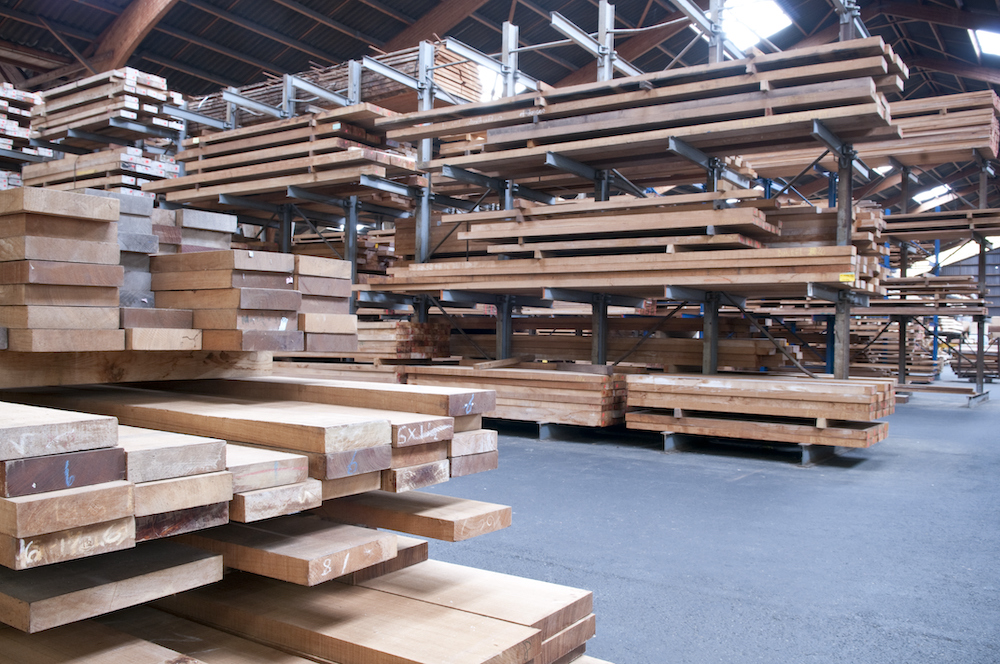 Did you know?
We are not growing trees fast enough to meet global demand
Timber demand is set to quadruple by 2050
30% of tree species are at risk of extinction
U.S. loses 36 million bf of wood every year
The world needs wood, now more than ever, as people look for more sustainable building materials for homes and consumer goods. At the same time, lumber prices have been volatile, mostly due to the ups and downs of the residential housing market.
Sign up for our report to find out why we believe that in the long-term lumber is still a good bet –  and how you can choose investment methods that avoid the S&P roller-coaster.
The solution
Growing for Green
Trees are not only a fascinating asset class – they are also one of the best ways we can fight climate change.
Trees are massive carbon sinks that can naturally reverse global warming
Wood is renewable, recyclable and biodegradable
Wood takes less energy to produce than steel or plastic
World Tree offers a new way to participate in the many financial and ecological benefits of the lumber market. We grow a beautiful, sustainable hardwood that matures in a third of the time of other trees. Backed by thousands of investors, we have planted over 5000 acres of Empress trees on over 300 tree farms.
The Wood for the Future
Nature's 'wonder tree'
Non-invasive, non-GMO, the Empress Splendor is nature's 'wonder tree'.
Fast-growing, hardwood matures in just 10 years
One acre = your carbon footprint for a decade
Replenishes the soil with nitrogen rich leaves
Beautiful, nectar-rich flowers support pollinators
Produces light, strong sustainable hardwood
Regrows after harvest without replanting
Get Your Free Guide to Timber Investing
New to timber investing? Interested in new opportunities? Sign up for our free report to learn more about these topics.
Free report – 6 reasons why lumber is worth a second look in tough markets

Our free e-mail

series on

lumber

investing and World Tree 

 

Impactfully

Y

ours –

O

ur

leadership

series

on

ecology, economics and nature-based investing.
Disclosure
This above discussion contains forward-looking statements reflecting our current expectations, whose actual outcomes involve risks and uncertainties. Forward looking statements can often be identified by words such as "will," "can," "potential," "intends," "predicts," and similar expressions and include, but are not limited to, statements regarding the viability, profitability and success of our Empress Splendor tree growing programs. Forward-looking statements are not guarantees of future results and are subject to known and unknown risks and uncertainties that could cause actual results to differ materially and adversely from those expressed or implied in such statements. Actual results and the timing of events may differ materially from those stated in or implied by these forward-looking statements due to a number of factors, including those discussed in the sections titled "Risk Factors" and elsewhere in our Offering Circular.