World Tree's first crowdfunding effort in the US grows as quickly as the Empress Splendor tree
Time was ticking down while the number of acres were scaling up. The World Tree staff was huddled together watching the countdown as it took place online. There were hopes that we'd crack the million dollar target by evenings end but that would have been the cherry on top of what we had already experienced throughout the previous couple of weeks.
In the end, the proverbial sundae was topped, as World Tree finished the evening with $1,001,628 raised and a total of 422 new investors. Our final tally of acres sold specifically on Wefunder reached 445 acres. This means that World Tree will be planting over 49,000 trees on behalf of those investors.
Why does that matter? One acre of Empress Splendor trees absorbs over 1030 tons of carbon over a ten-year period. In other words, our WeFunders will be removing over 50 million tons of carbon sequestered from our atmosphere.
50 million tons of C02 is equivalent to:
the emissions from 1,061,571 vehicles for a whole year
the carbon produced by 598,731 homes' energy for a year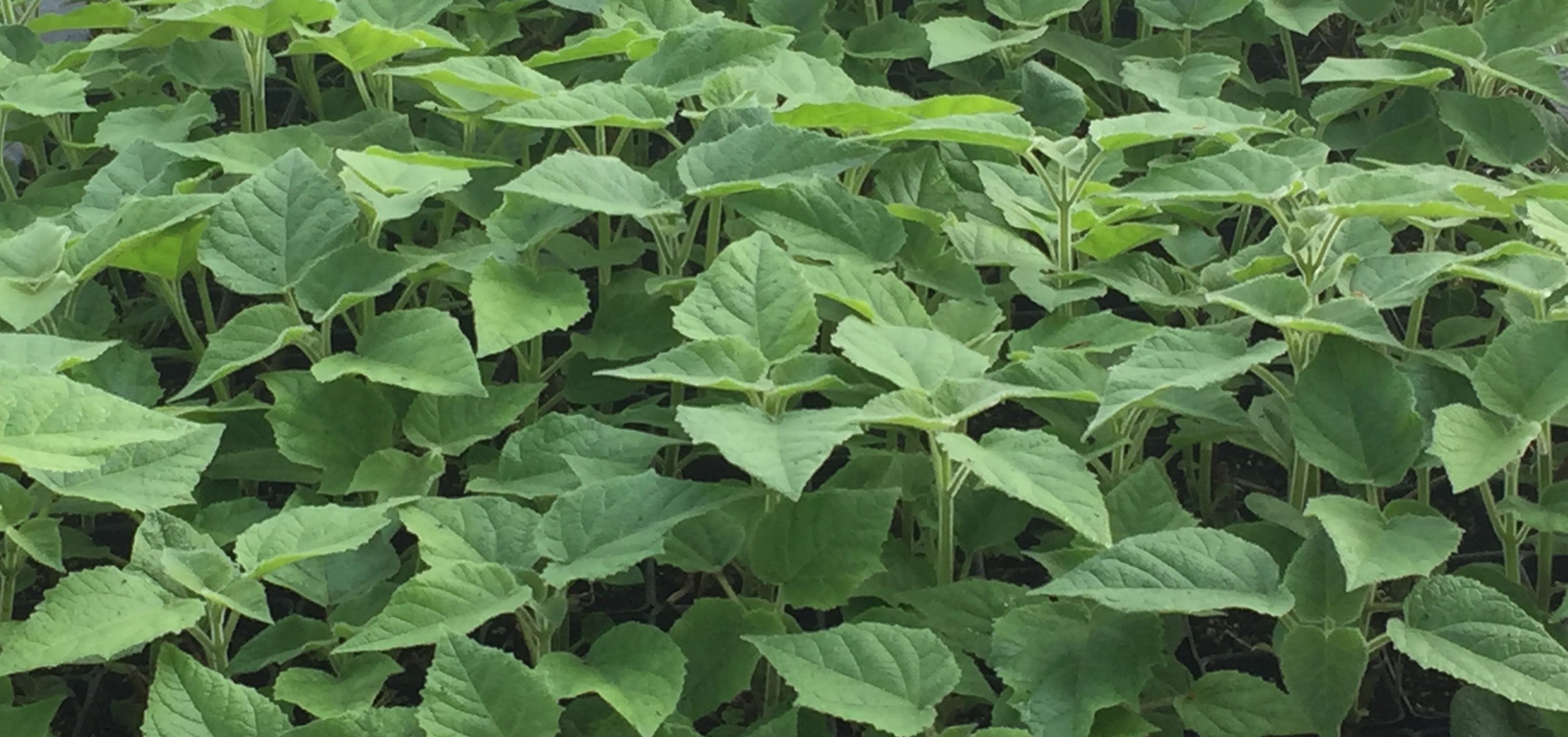 Our expectations of this offering were surpassed and we've enjoyed every minute of it.
Wendy Burton, Founder and CEO of World Tree, says:
"I want to say thank you to everyone that took part in the incredible journey at Wefunder. It is truly amazing to see people come together for such an important cause that affects us all. Our future together on this planet is bright with possibilities!"
The Power of the Crowd
Typically, these types of investments – especially in timber – are only available to the wealthy investors (accredited investors who earn at least $200,000 a year). We wanted to make our program available to everyone, and equity crowdfunding is a great way to do that.
"It was very important to us that everyone could participate in this investment. Generally, the wealthy (accredited investors) are the only ones who are legally able to take part in offerings such as this. Regardless of your income or your accreditation, we all share the same Earth. That's what's so beautiful about the crowdfunding platform. Anyone can use their funds and invest in something that inspires them", says Dr Cathy Key, Chief Operations Officer at World Tree.

We have worked with equity crowdfunding in Canada before, however this was our first time in the USA. We chose WeFunder as our vehicle because their overall customer service, the experience, and the look and feel was exactly what we were going for.Credit where credit is due, the WeFunder team were amazing and played an integral role in the success of our campaign.

The Best Investors Ever
Thank you to everyone who invested in our campaign – and for all your amazing feedback and comments. We loved hearing why you invested in us. The following comments were typical:
"Climate change is the number 1 issue facing us today. World Tree is a great company fighting a great cause."
"Upside is huge from an investment standpoint but it's great to invest in something also good for the planet."

"I love what you're doing and think this is a phenomenal plan to help offset all the damage we're still doing to our planet. Thank you for putting this all together and best of luck in every endeavor. I look forward to supporting your venture and watching the growth of World Tree."

Miracles in Motion
Now the real work begins, and we've hit the ground running (well, walking carefully… with shovels). We are already putting your investment funds to use: Trees have been shipped to 14 USA farmers already and we have nurseries in Costa Rica and Guatemala preparing to send out trees to their farmers.
All the farmers will receive a site visit from one of our farmer support team shortly after planting so that we can see how they are getting on. We will keep you posted as the trees grow and develop.